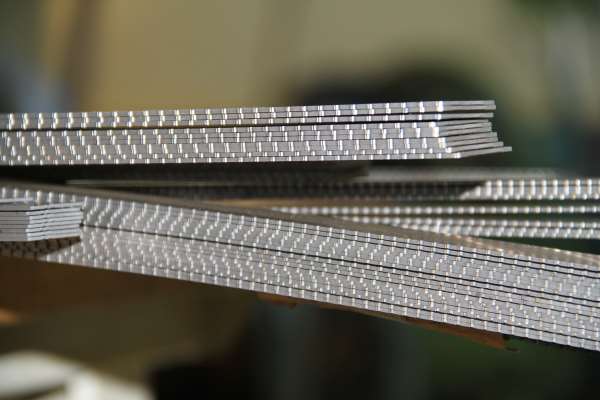 High quality knives and custom solutions for Tissue Converters and Paper Industry
Swedknife manufacture and sell perforation knives, anvil blades and specialty knives for the paper industry focusing on tissue conversion.
Our knives do the perforation in kitchen rolls, toilet paper and paper towels that make it easier to tear off the sheets.
With over 30 years of experience in manufacturing and marketing, we can guide you to the best solution for your specific needs.